Brutal God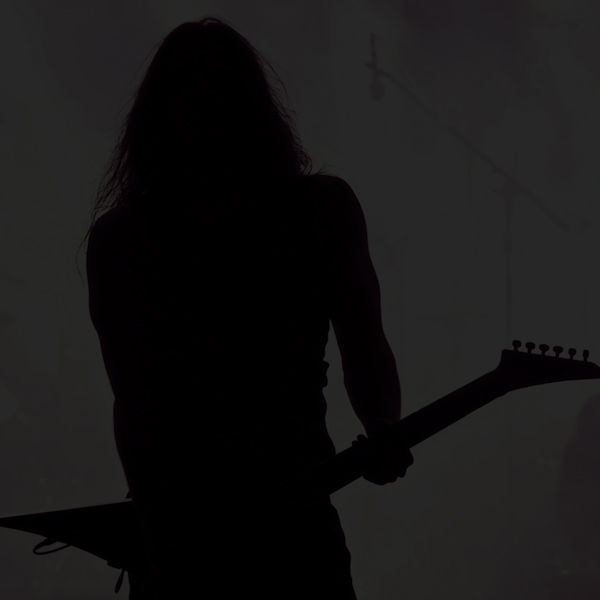 For more than a decade BRUTAL GOD from Zurich stands for hard Death Metal, in combination with severely dirty Rock'n'Roll!
Founded in 1999, the combo has since toured through the Swiss
underground scene of Extreme Metal and has shared the spotlight with such
internationally known acts as Vital Remains (USA) and Sodom (GER).
BRUTAL GOD proves unmistakeably their clear-cut profile and musical independence over the years.