Trollort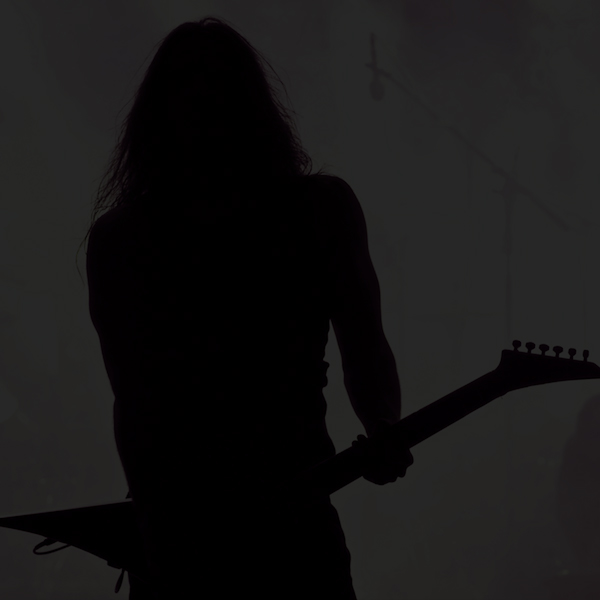 Trollort was created in april 2011 by a couple of friends who wanted to create festive and vigorous music, based on folk and black metal musics, heavily influenced by Finntroll. Other members joined the squad during the year and the first 2 songs were recorded as "Web demo".

In 2012, Mathilde joined the band playing the accordion, and Galien replaced Tessa, the keyboardist. After writing about 10 songs and performing a couple promising gigs, the band entered the recording studio at the end of the year, ready to record "Blood Fest Starts" their first album, which will be released in summer 2013, autoproduced.

After the release, the band played a few more gigs in Switzerland and in its neighboring countries (France & Germany). In one of those lives, Trollort encountered a internationnaly famous swiss booker, Vincent Dévaud, who's at the head of "The Best of Underground". Thanks to him, Trollort participated in gigs and festivals with bands such as Arkona, Metzatöll, Heidevolk, Svartsot and Troldhaugen. Their scenic performance gave them the opportunity tu play in well know concert halls, like the Z7, "Le Pont Rouge" and "Le Nouveau Monde".

Since 2015, the band worked on a new album titled "Curse", to whom they gave a professional work based on a better orchestrated atmosphere. The recordings were taken in the studio "Ibex Sound" by Hubert Papilloud, and masterised at "Quantic Box" by Arnaud Cuman.

In 2016, the band signed with Chamosound Records and Willy Lugeon for distributing this opus. The album was released the 5th of November 2016, executed by a brand new line-up, ready to set the stage on fire !