Dynamite Abortion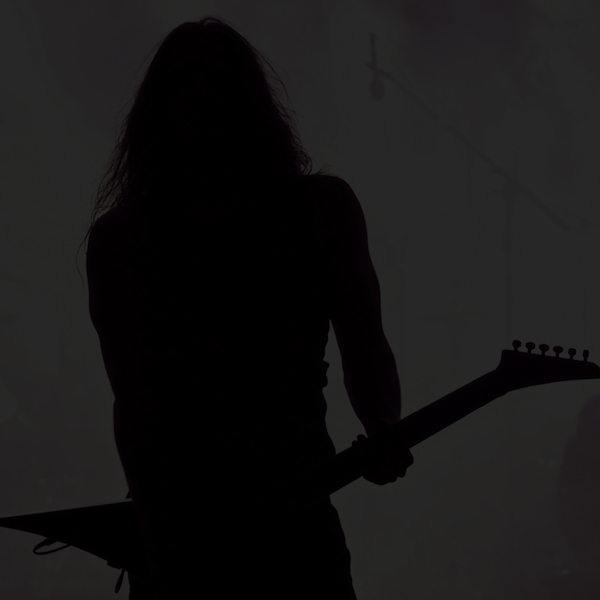 Dynamite Abortion is a side project of several well known Death Metal bands from Switzerland and was formed 2012 by Alex (Amagortis).
It started out with Matthias on guitars, soon followed by Boris (Amagortis) on bass and Lukas (Blunt Force Therapy) on lead guitars. The line-up was cumpleted with Tobias (Oral Fistfuck) on drums. In September of the same year we recorded our first Demo-CD "Uterosacral Slamputation" at Sourmash Studio.
After the recordings, Lukas and Matthias had to leave the band due to personal/time management constraints. In early 2013, Cyrill (Godspell) and Sandro (Omophagia) joined the horde on lead and second guitars.

Now, with the lineup complete, we're working hard on new songs for the upcoming album early 2014, getting ready for our first gigs and Demo-Release in September.