Anxiety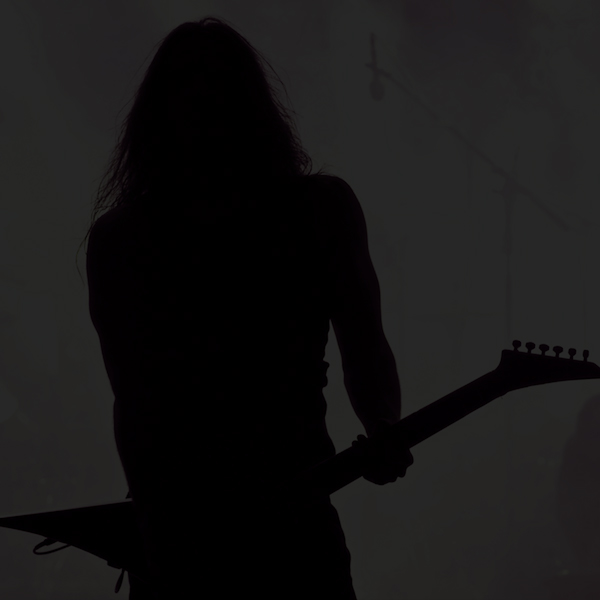 The five lads from Langenthal Switzerland are back with their new album "ANGSTNATION", shouting straight into everybody's face. Their message: Man's disintegrating relationship with nature, his fellow and finally himself.

ANXIETY was founded back in 1995 and rocks for all times upon the solid basis of a close friendship and the ongoing collective enhancement. It was in spring 1998, when the band did the first recordings experience on the compilation CD "Headache III" which was followed by the first album "to whom it may concern" a self recorded full length album.

The accusers have gathered a fair amount of experience and a significant place in the scene by playing many gigs all around Switzerland. Now, equipped with the new material form "ANGSTNATION" recorded at the Apollo 13 Studios, ANXIETY is willing to tour trough the clubs and convince their spectators with their powerful and unique Deathrock!

Anxiety played with:

Palmer, Katatonia, Finntroll, Nevermore, Blackwall, Alastis, Ever Eve, Primal Fear, Tribes of Cain, Fragment of Symmetrie, Misbehaved, Speck, Excelsis and many more....