Morrigu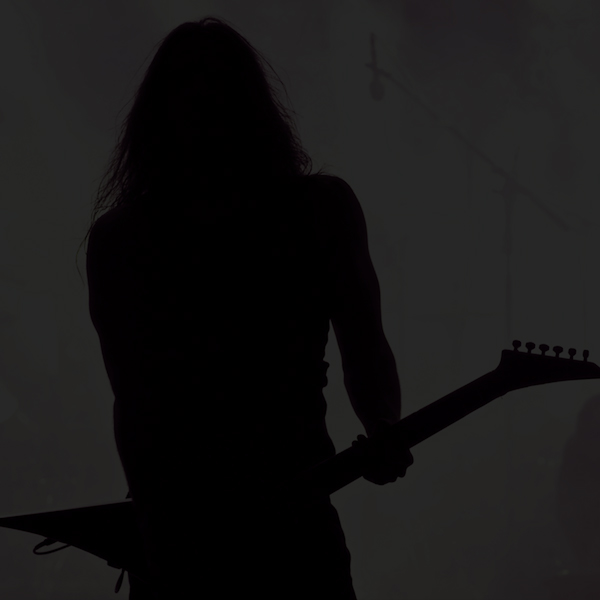 During 19 years of existence, band members Sevi, Mirko, Roger and Christoph developed their music-style from doom-death metal into a more distinct, melodic and progressive sound which results in their forth full-length album Before Light / After Dark.
15 years ago, the intention of MORRIGU was to unite gloomy and severe metal with a spherical tapestry of sounds. In the year 2000 first live experiences were gathered and during Easter 2002 their demo 'Forgotten Embrace' was recorded. This demo was released in January 2003 and so it was time for another episode of live gigs to commence. With adding Viktor as a second guitar player, MORRIGU seems complete concerning the instrumental composition. The following year was marked by the creation of 'MMIV', a demo that again harvested positive feedback throughout, with one song even making it into the Legacy Sampler Vol. 26 & 37. A label however was not found. As nothing can dampen the spirits of MORRIGU, new songs were written nevertheless and in October 2005 the independent recording of 'The Flock of Crane' commenced.
In the middle of summer 2007, MORRIGU began to prepare new song ideas. Stylistically the band continues its own ways, which all led into the signing with Dark Balance and the release of 'The Niobium Sky'. This debut album with 13 tracks was recorded at the 'Horus Sound Studio' and the 'Kick the Flame Studio' and mixed and mastered at 'Antfarm Studio' by Tue Madsen. 'The Niobium Sky' received good ratings from the international press. Creativity has always been the strength of MORRIGU, therefore the new song ideas in 2011 sound like a mixture of Metal and Hardcore, although the band doesn't want to be placed into the standard Metalcore corner. The band confirmed also Jeremy (screams) and Roger (guitars) as new members of Morrigu. After a Europe tour with Pro Pain and Undivided in 2011 and a Swiss tour in 2012, the band started to plan a new recording. Unfortunately the relationship of Morrigu and Jeremy changed during this time rapidly and ended up in a split in spring 2013. After some short meetings with interested vocalists, Sevi decided to be again the voice of Morrigu for this record. Further the band has decided that live drummer Christoph should be a fix member of Morrigu. In summer 2014 the band finished all work on the new Album "Before Light / After Dark", which includes 11 tracks. It was recorded at the 'Ghost Sound Studios', mixed by Chris 'Zeuss' Harris and mastered by Jens Bogren at 'Fascination Street Studios'. The new material of the four Swiss has definitely become harder and faster and is going to surprise some people for sure.