Frijgard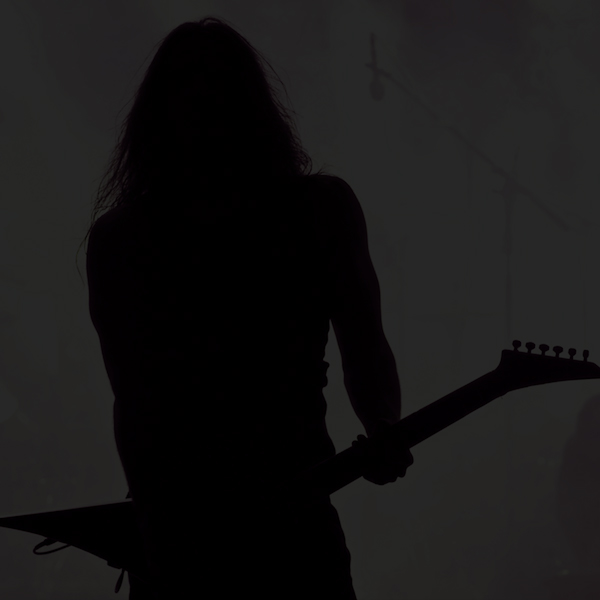 Frijgard is a Metal band from Fricktal, Switzerland, which was founded in early 2009. The four founding members are Timo (Guitar, Vocals), Sandro (Bass, Vocals), Michael (Guitar) and Maxi (Drums). It was October of the same year when they released their self-produced demo CD called "Morgenrot". The feedback inspired them to go on and after the first few concerts they began with the song writing for their first full-length album.


They decided to omit the keyboards which were very present on the demo CD. This gave a rougher touch to the new sound. "Nebelwacht" was finally released in spring 2011 via Black Tower Productions followed by some concerts in Switzerland and Germany and the first gig at a festival. In 2014 the band finished a new full length album called "Bellum Aeternum Est" which deals with several wars of the last century.


Frijgards sound is constantly evolving and was getting more and more melodic and heavy over the last few years.
Frijgard has absolutely no interest in political themes. The lyrics are inspired by historical events, nature, paganism and fantasy. The Band refuses involvement in political extremism - be it right or left.