Orso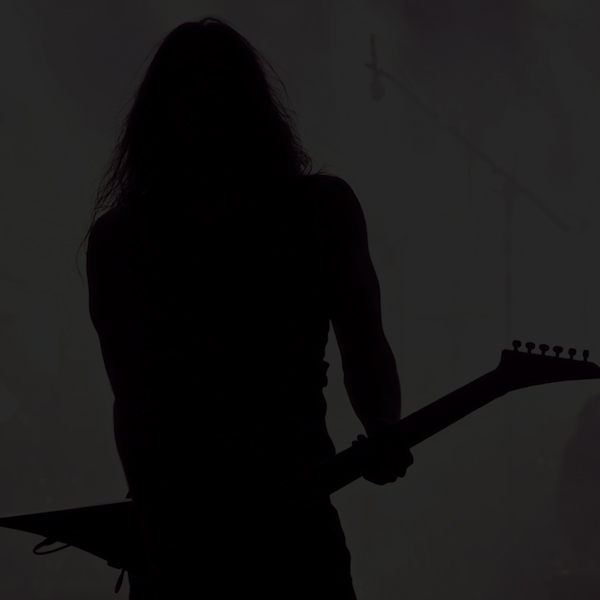 Orso is a no-vocals rock-metal band, offering a melancholical heaviness through rich and evolutive songs. "Long and boring."

Formed in 2015 and based in Lausanne (SWI), the band's members used to play in bands such as Kruger or June DeVille. Since then, they've been working on several new songs. "Congrats!"

Orso proudly presents 3 first songs, that show the band's influences, with a strong sweddish color (Breach, Terra Tenebrosa, Cult of luna, Entombed, ...) or even Neurosis. Mixed and mastered by Magnus Lindberg. "As usual."