Van Arx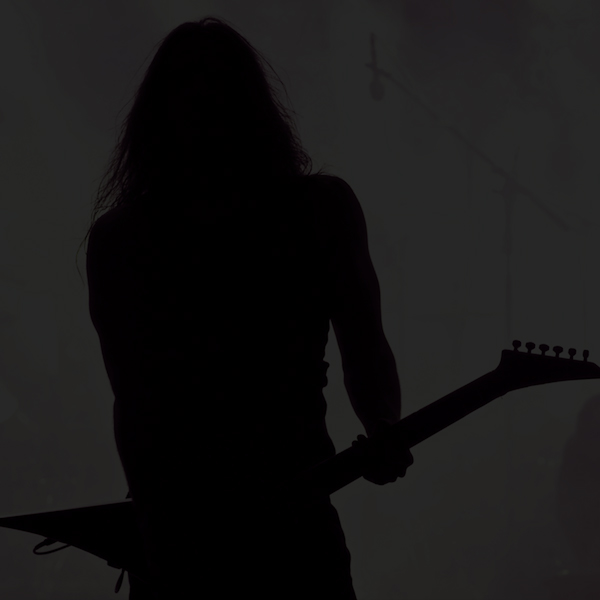 VAN ARX — Hard Rock in an unmistakable 80s style with everything you'd expect to see on stage during those wild and crazy times. Powerful original songs with a deliberate nod to icons like Kiss, Mötley Crüe, Iron Maiden, Judas Priest and many more. With three lead vocalists, VAN ARX covers the entire spectrum of the genre and guarantees a diverse performance.

VAN ARX also means a visual flashback into the 80s: four strong personalities carry the audience off into a time of glam rockers with long manes, platform boots and spandex. The musicians shed their identities and become Tyler String, Jake Fake, Brewster Kickass and Sticky Martin. Expect to be part of an exciting show with attitude, pyrotechnics, smoke and lights as the central elements of this collaborative work of art.

1984, the heyday of Hard Rock and Heavy Metal and the birth year of the Swiss band VAN ARX. After achieving considerable local success, the first chapter in the band's history ended in the early 90s when the band members decided to pursue different musical avenues. But those formative years were never forgotten.

2014, a VAN ARX reunion. The joy was immense. A melding of musical maturity, old friendships and a passion for Hard Rock and Metal gave the band its direction. After a short warmup period, VAN ARX is set to relaunch in its original lineup with a solid live concept and a brand new album.