Whiteout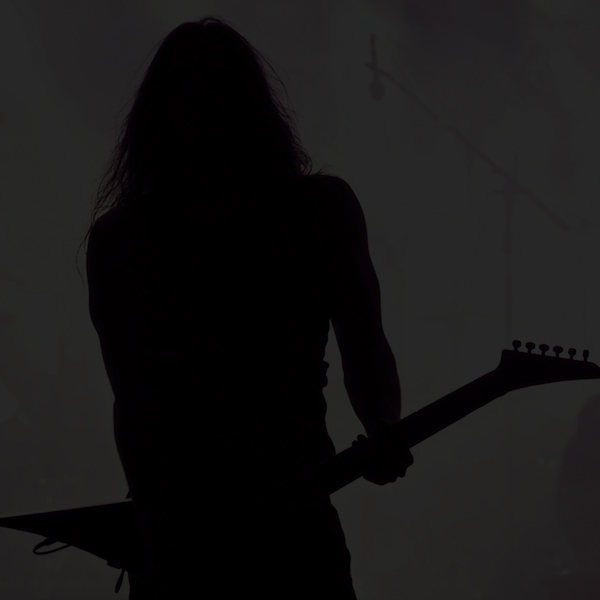 Whiteout started as a music project that was built from the ashes of the Metalcore band Mask the Faceless in 2015 consisting only of their guitarist Tim and their live guitarist Ricky (Ex Atropas / Underskin). After a long process of partially taking over some old Mask the Faceless songs, recording some new ideas and sort of working out a plan to realize their vision, they started to seek out the right individuals to join the project and form a band.

After a few months of intense scouting they got to meet Mike (ex Save Your Last Breath / Searching for Diamonds) and found in him to be a passionate vocalist and writer. As time passed by, Michu joined the band and took the position of the bass player. Shortly after the release of the first demo in December 2016, Whiteout played their very first show in Zurich together with Atropas and Save Your Last Breath. At the time they didn't have a drummer so they hired Dänu (ex Searching for Diamonds) for that show. He quickly decided to join in as a permanent member and so he completed the band.

Through years of playing shows together, releasing several demos and a live music video, Whiteout evolved into a powerful mix of five enthusiastic individuals who want to create and share a peerless sound with various elements of Metalcore/Hardcore - yet without musical boundaries, combined with lyrics of controversial, personal and spiritual topics.