Powerhill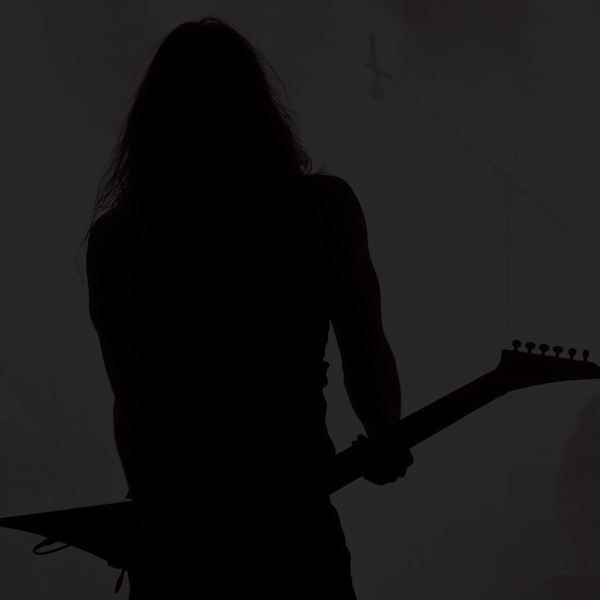 Swiss guitarist Cep has melded his two great passions - heavy metal and cows - to create the one of a kind POWERHILL. Dubbing it 'farm metal', Powerhill is a band of head-banging peasants delivering a brew of classic hard rock, hair metal and sleaze rock.
Cep found the inspiration for Powerhill in a dark and dirty stable in Taverne, Switzerland, which became a rehearsal space as he wrote music and formed his band. Debut single "New Dimension" found its way onto the "Heavy Metal Nation III" compilation in 2006, and Powerhill's unique live show caught on in a country which claims a strong hard rock-metal legacy (Gotthard, Krokus, Killer). Despite the good momentum, a forced hiatus shut the peasants down.
The determined Cep was finally able to regroup in 2018, again finding audiences for his band's performances. Self-produced singles "Mad Cow City" and "Powerhill" dropped in 2019; post-lockdown releases then included "Covid-20 - Pandemic on the Farm" and "You're Hated".
Powerhill powers on, releasing the Bunnies and Eggs EP in 2022 and new tracks "Daily Job" and
"I Can Wait For You" in 2023. The band line up has evolved to include their first frontwoman, Veronica Torre, and the crowd-favorite cow mascot Clotilde joining Cep and his hard rock peasants for unforgettable concerts with timeless hard rock anthems.