The Gods Of Isando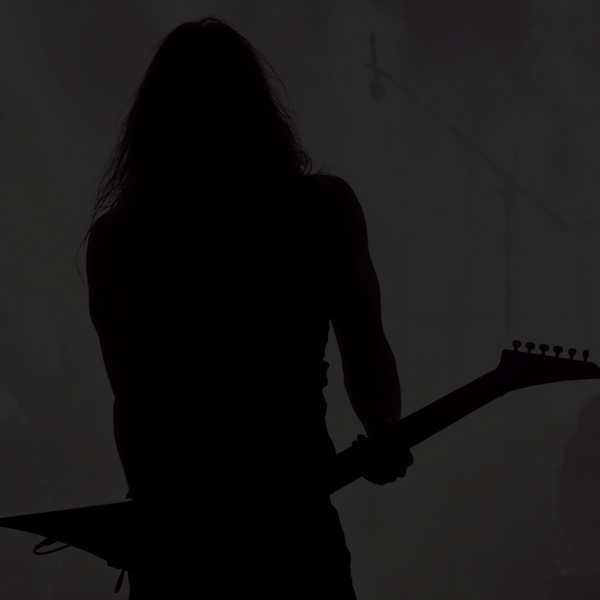 "He was bored, life bored this man, and his thinking wandered. His eyes were running around, up and down, wishing that the god of isando would appear and provide that which he provides best." Room 207 Kgebetly Moele

It was a bleak and rainy night in the fall of 2016 and Roger Peier was bored. After the release of his main band Drive-By Kiss' latest album, the band seemed to be stuck in a rut. With its members spread all over Europe, no reunion in sight and in dire need for an outlet, Peier started writing songs for a yet-to-be-founded formation. The Gods of Isando saw the light of day when drummer Martin Stebler and bass player Jonas Lüscher joined the project. Stebler and Peier had been playing together for over a decade, Lüscher was and old acquaintance and the complementation Stebler and Peier had hoped for.
The Gods of Isando play riffy energetic stoner-metal: heavy riffs are combined with catchy hooklines, intricate compositions top it all off. Traces of traditional stoner are mashed up with progressive rock elements and create a unique and never before heard mélange that takes stoner-metal to its next level.
We are ready, but are you?