Traumalice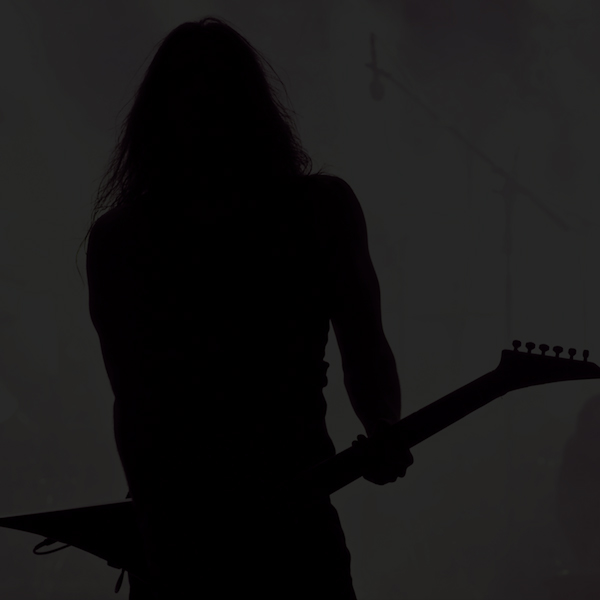 AMONG 7 EYES OF A CROW, A YOUNG MAN WAS GUIDED THROUGH THE DARK, INTO THE MIGHTY TEMPLE WALLS. HOLDING THE THIRD HORN OF BAPHOMET, HIS LAMENTED MIND WAS GRANTED LIGHT.

DIA (VOCALS, GUITAR, MAIN SONGWRITER) FOUNDED A NEW BAND, CALLED TRAUMALICE. IT WAS TIME FOR HIM, TO CREATE AND RAISE SOMETHING DARKER, HEAVIER AND MORE MELANCHOLY THAN ANYTHING BEFORE.

THE BAND NAME HAS DIFFERENT MEANINGS. FIRST OF ALL, THE WORDS "TRAUMA" AND "MALICE". THESE WORDS WERE CHOSEN, BECAUSE A SHATTERED SOUL HAS TO FIGHT A TRAUMATIC PAST.
FURTHER, THE WORDS "TRAUM" AND "ALICE." THESE WORDS ARE WRITTEN IN GERMAN LETTERS AND MEAN "DREAM" AND "ALICE."
THE WORD "DREAM" WAS CHOSEN BECAUSE THE MUSIC OF TRAUMALICE IS SUPPOSED TO EVOKE FLASHY FEELINGS IN THE LISTENERS' EARS.
AND ALICE IS THE SINISTER SPIRIT OF THE BAND AND HER GOLDEN CHORUS SINGS IN THE TEMPLE WALLS, WHERE THE BAND PRACTICES THEIR RITUALS. LIKE A GODDESS, ALICE TAKES CARE OF THEIR SHATTERED SOULS.

IN SUMMER 2011, ALLAH (GUITAR, RECORDINGS) JOINED DIA. TILL THE END OF 2011, THEY WERE PLAYING WITH DIFFERENT DRUMMERS AND BASSISTS, BUT NONE OF THEM FIT INTO THE TEMPLE.

IT WAS A BIG RELIEF WHEN SEVEN (DRUMS) JOINED AND COMPLETED THE BAND IN EARLY 2012. SEVEN AND DIA ARE BROTHERS, WHICH IS ALWAYS GOOD FOR THE RIGHT MOOD IN A GROUP. SINCE THEN, THESE THREE HUNGRY WOLVES ARE HAUNTING FOR CONCERTS IN EVERY TOWN TO BRING THE SOUND OF ALICE.


AS A TRIO THEY RECORDED THEIR FIRST ALBUM
"7 EYES OF A CROW" IN SUMMER 2012, EXACTLY ONE YEAR AFTER EVERYTHING HAD BEGUN.
TRAUMALICE RECORDED EVERYTHING BY THEMSELVES AND FOLLOWED THE S-SHAPED TRACES OF SNAKES AND THE STENCH OF BLACK OLD BLOOD IN DIRECTION TO THEIR FIRST CONCERT ON THE 26TH OF SEPTEMBER 2012.