Coilguns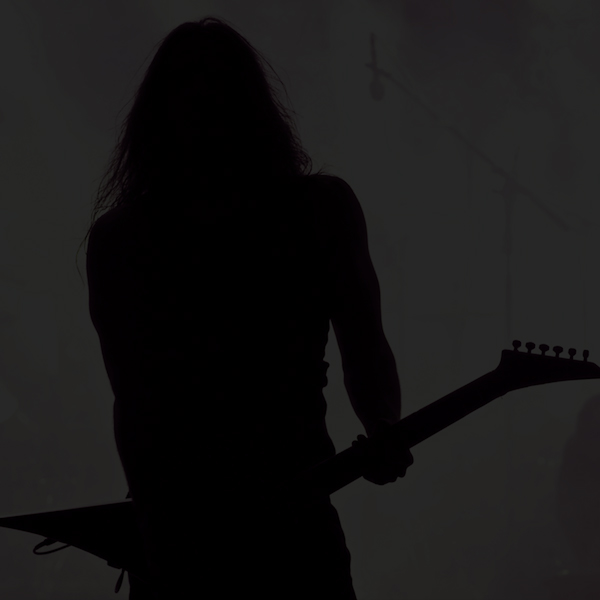 Coilguns is one of the proud flag holders of the 2.0 DIY scene since 2011 when they accidentally formed with the purpose of playing fast and simple music. After releasing a first ep in the shape of homemade screen printed and packed in pvc food bags cd version – they sign to Pelagic Records and quickly the band becomes the main activity of its three members. In 2012 guitarist Jona Nido founds his own label – Hummus Records – counting until now more than fifty releases including all Coilguns music.

Coilguns sums up a total of four ep's and one full length. Their first album "Commuters" was released in February 2013 as a co-op between Hummus Records and Pelagic Records. All their music has always been recorded live and uncut, generally written and recorded on the spot wherever they were at the moment, sometimes on the other side of the world when touring with their former band, German prog-metallers The Ocean.

In 2015 and over a hundred sixty shows throughout Europe and Australia, the band decides to take a break and write the follow up to "Commuters". In January 2016, the boys rent out a secluded house on the country side of Germany and build up a full 16 tracks analog studio. For a month, the three are on their own, writing, recording and mixing their second full length themselves without any computer involved.

Despite all of them being busy with other projects (Louis Jucker solo, Closet Disco Queen, Kunz…) Coilguns still performed twice in 2016, one show taking place in Switzerland's biggest open air festival; Paléo Festival. Coilguns now features a fourth multi-instrumentalist member adding dimension to the band's live setup with extra synths, percussions and backing vocals.

on October 4th 2017 Coilguns sign to Doomstar Bookings. Their first european tour will take place from march 15th until april 1st in support of the release of their second full length.