Comaniac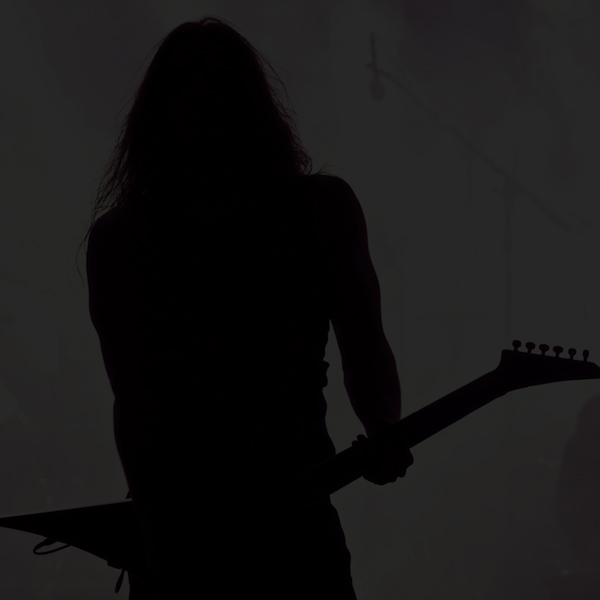 Old School – New Fire!! Seit 2012 komplett, setzen die vier Maniacs aus dem Aargau mit ihren Live-Shows das Publikum unter Strom. Wird das Tempo angezogen, ist Comaniac nicht mehr zu stoppen!
Metal ist Programm. Harte Riffs und Heavy Gesang: Join the Tumor Troop!!
Doers will prevail. The action is called Thrash Metal and the sovereigns are Comaniac (Company of Maniacs).
The young outfit is the promise when it comes to Swiss Thrash Metal, showing how the past can be redefined up to date.

In 2012 the four members broke through by the formation of the band presenting their first Demo "Cowshed Demo". The reactions were huge but the hunger was bigger.
So the Band released a second demo named "Tumor Troop" just a few months after the first one - and it took the band to the next level giving them the opportunity to play shows in Switzerland and Europe with etablished acts like Coroner, Exodus or Kreator.

In early 2015 Comaniac released their Debut Album. Several international zines rated "Return To The Wasteland" as "the thrash highlight of 2015" (powermetal.de, 9.5/10). Comaniac were enabled for a first touring experience in Croatia as well as playing the legendary MetalDays Festival in Slovenia where the band gathered the reputation of a eye-catching, ass kicking live act.
Caused by the great demand "Return To The Wasteland" got reissued on the American label Stormspell Records.

In April 2017 the second album of the Swiss hopefulls will be relased on SAOL records, showing a muiscal maturing and a recognition not seen by many youg thrash metal bands.