Trephining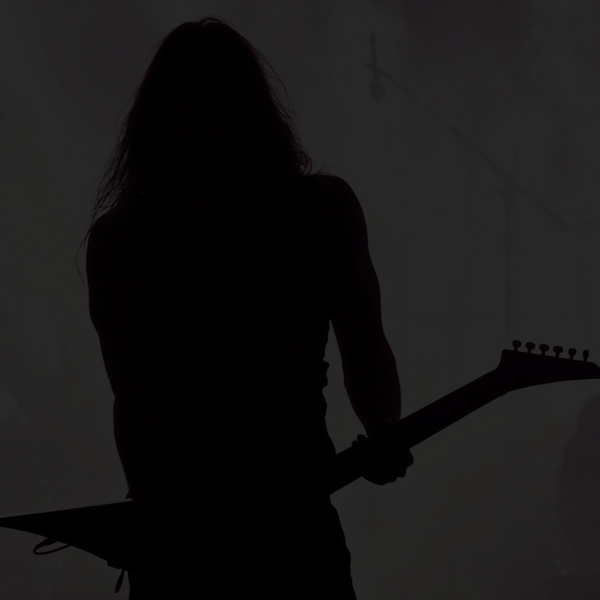 Trephining were formed at the dusk of 2022 by N and H to express their fanaticism for late 80s and early 90s death metal, breathing the spirit of bands like Bolt Thrower, Entombed, Grave and others alike. With the addition of B on drums and J on bass the Swiss combo also added D-Beat and Crustcore influences.
With their first Demo, Trephining are ready to drill a hole in your skull.
Debut album planned in early 2024.